" What's true of all the evils in the world is true of plague as well. It helps humankind to rise above themselves." John M. Barry, The Great Influenza: The Story of the Deadliest Pandemic in History
We are in the midst of a black swan situation as the coronavirus pandemic continues to pose an extreme threat to the global community. The outbreak is disrupting millions of lives around the world and my heart goes out to the people who have been affected in a myriad of ways. Let us pay tribute to the healthcare workers and essential staff who have been on the frontlines to ensure the running of our communities. Sadly, there is no crystal ball we can look into to see a clear ending for this period, until a vaccine is developed.
In the meantime, as business leaders, we are faced with intricate challenges in mitigating the impact of this pandemic. It starts with safeguarding the health of our stakeholders, ensuring the job security of our employees and closely followed by maintaining business continuity.
At Arçelik, we took many precautions early on in the pandemic, learning from our operations in China. Those experiences helped us implement strict and definitive measures in all our facilities and continue to meet the needs of our customers within the limits of working regulations. Thanks to these measures, we can sustain our manufacturing operations and we have no internally transmitted cases among our people. As a global home appliances manufacturer, it is critical to maintain our activities with minimum disruption. With more than one third of the global population in some form of lockdown and people spending more time at home, we have a greater responsibility to continue to provide home appliances, as the ability to stay at home depends on food security and hygiene.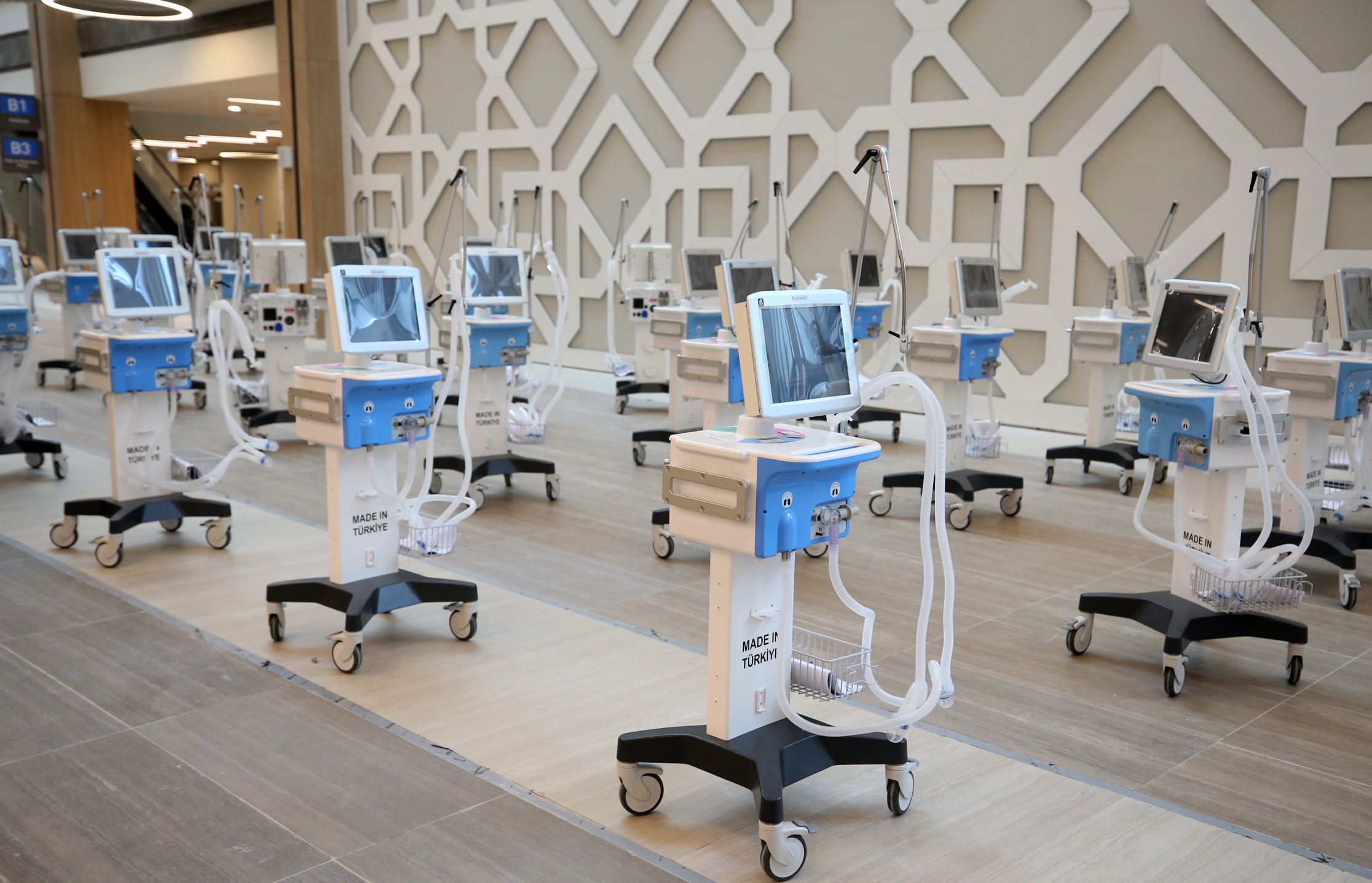 We are also stepping up to the challenge with key initiatives that support the healthcare system. We joined forces with leading names in technology, aviation and the military to undertake the serial production of mechanical ventilators that play a life-saving role in COVID-19 treatments. This not-for-profit basis project is a collective effort led by the Turkish Ministry of Industry and Technology and the Ministry of Health. Proudly, in just two weeks we have managed to deliver the first batch of the ventilators to hospitals treating COVID-19 patients. Another patch has been sent to Somalia, a country which didn't even have a single one. Our engineers and production teams are working round the clock to deliver 5,000 units by the end of this month.