Edition #1 – For internal use only
Tesco Community Fund supports local initiatives
With customer votes, the Tesco Community Fund will support local initiatives with a social mission.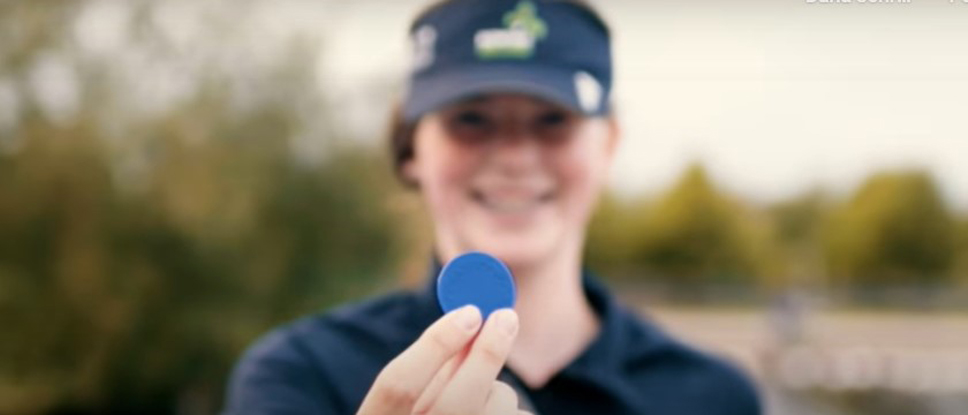 Since July 2014, the Tesco Community Fund has supported charitable causes in local communities. It operates throughout Ireland and has donated €3.7 million to over 13,000 local projects.
The Tesco Community Fund aims to be a force for good in local communities. People with an idea for a project can apply to participate, applications are processed and reviewed to ensure that they do not include a cause that may create tension, offend or divide any of its customers, colleagues or communities and the requirement for funding and any possible impact is assessed.
After the applications are narrowed down, the finalist's initiatives are placed in Tesco stores throughout the local community. Following this, by way of a voting process three of the causes are selected.
Every eight weeks, Tesco donates up to €1,000 to the three selected projects in each of its local stores through a customer voting process. The voting process starts at the beginning of the eight-week period. Each time a customer shops in their local store, they are given a token to place a vote in the box to vote for one of the three causes. At the end of this period, tokens placed inside these boxes are counted and €1,000 is distributed between three local good causes accordingly. Currently, more than 450 projects across Ireland have received a donation through Tesco's Community Fund.
Over 3,500 of the world's largest listed companies from 61 industries are invited to participate in the SAM Corporate Sustainability Assessment (CSA) every year. Based on the assessment, only the highest ranked companies within each industry are selected for inclusion in the Dow Jones Sustainability Index family. Tesco's Community Fund project is one of the Leading Practices in terms of the Corporate Citizenship and Philanthropy category taken from the SAM CSA database.