Defy Appliances participated in the International Coastal Clean-up event on the 17th of September 2021, at Dakota Beach, Isipingo, KwaZulu-Natal.
The International Coastal Clean-up is an annual global event, which is celebrated yearly in the third week of September to raise international awareness around the impact humans have on our oceans.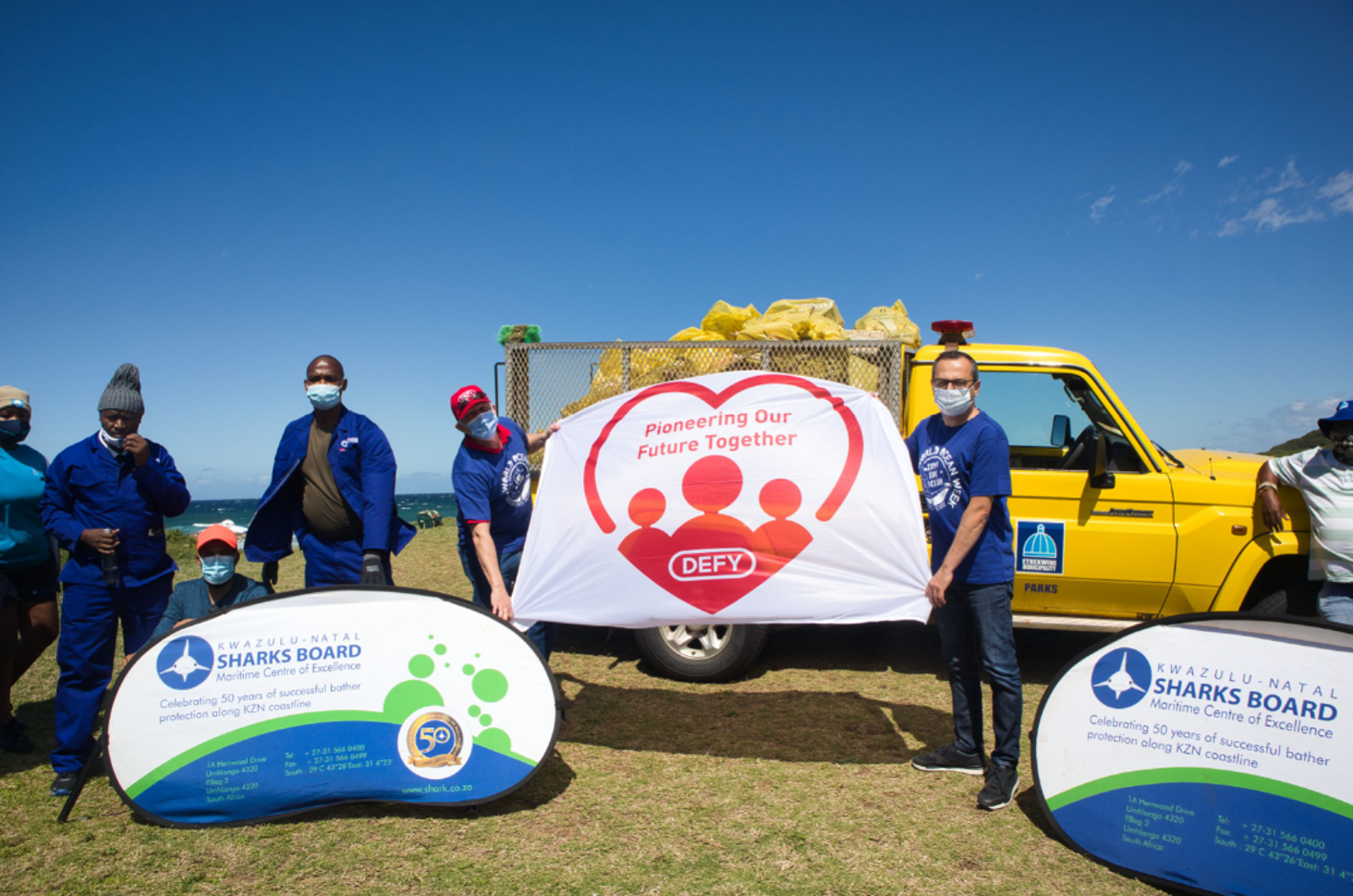 South Africa's shoreline is approximately 3,000 km long and possesses some of the most beautiful and special marine environments on earth. The threat to this environment is as a result of negligent human behavior; the results of which can be seen by the harmful impacts on our natural marine ecosystem. In 2013, a study undertaken by the University of KwaZulu-Natal illustrated that approximately 70% of the small fish species captured from the Durban Harbor and surrounding estuaries showed evidence of large masses of plastic debris and litter in their gut. Each year, tons of land-based litter is found sewn around our coastline, which consists of varied waste composition. This includes plastic packets, bottles, caps, straws, glass, clothing, hessian, polystyrene, cans, decaying animals and fishing gear just to name a few.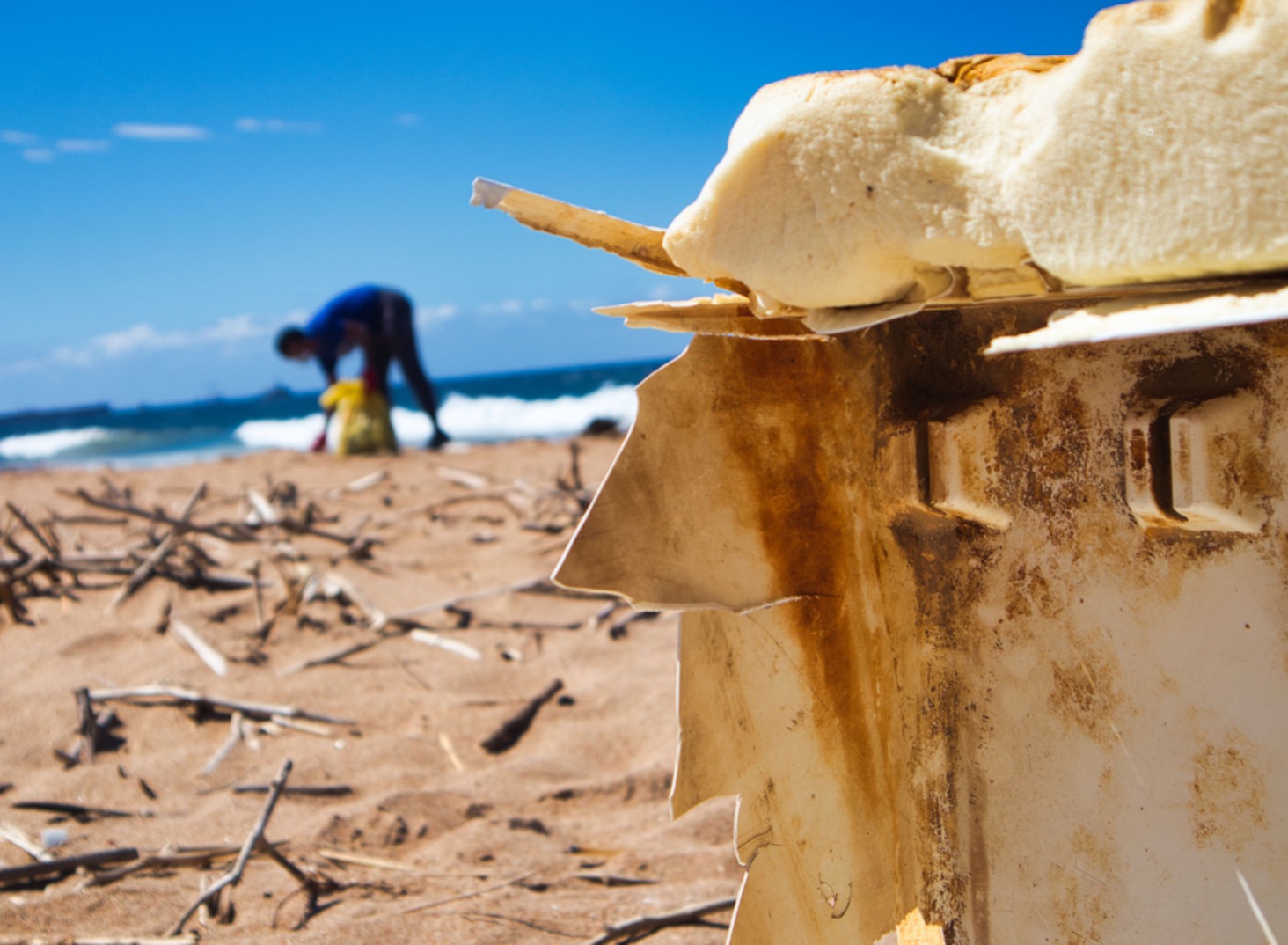 Defy Appliances participate in the International Coastal Clean-up events each year to create a positive impact on the environment. Environmental Sustainability is a core pillar in our business, and with many environmentally friendly projects currently on the go (product and packaging development and process optimization in our factory facilities) Defy has signaled our continued support to environmental initiatives by partnering with Natal Sharks board, WESSA and Consol Glass at the Coastal Clean-up event held at Dakota Beach, Isipingo on Friday, 17th of September 2021. Inspired by the presence of our CEO, Mr. Mustafa Soylu, who joined the event, many Defy employees eagerly picked up the scattered litter alongside our leader.