Who wants an Eco-bag?

Beko Poland recently hosted an Instagram competition that gives away prizes made from their own reused materials!

As a great example of reusing, Beko Poland has carried an upcycling project of creating a set of eco-bags made from their own advertisement banners. The already used advertising materials turned into handbags, backpacks, shoulder bags, and reusable shopping bags.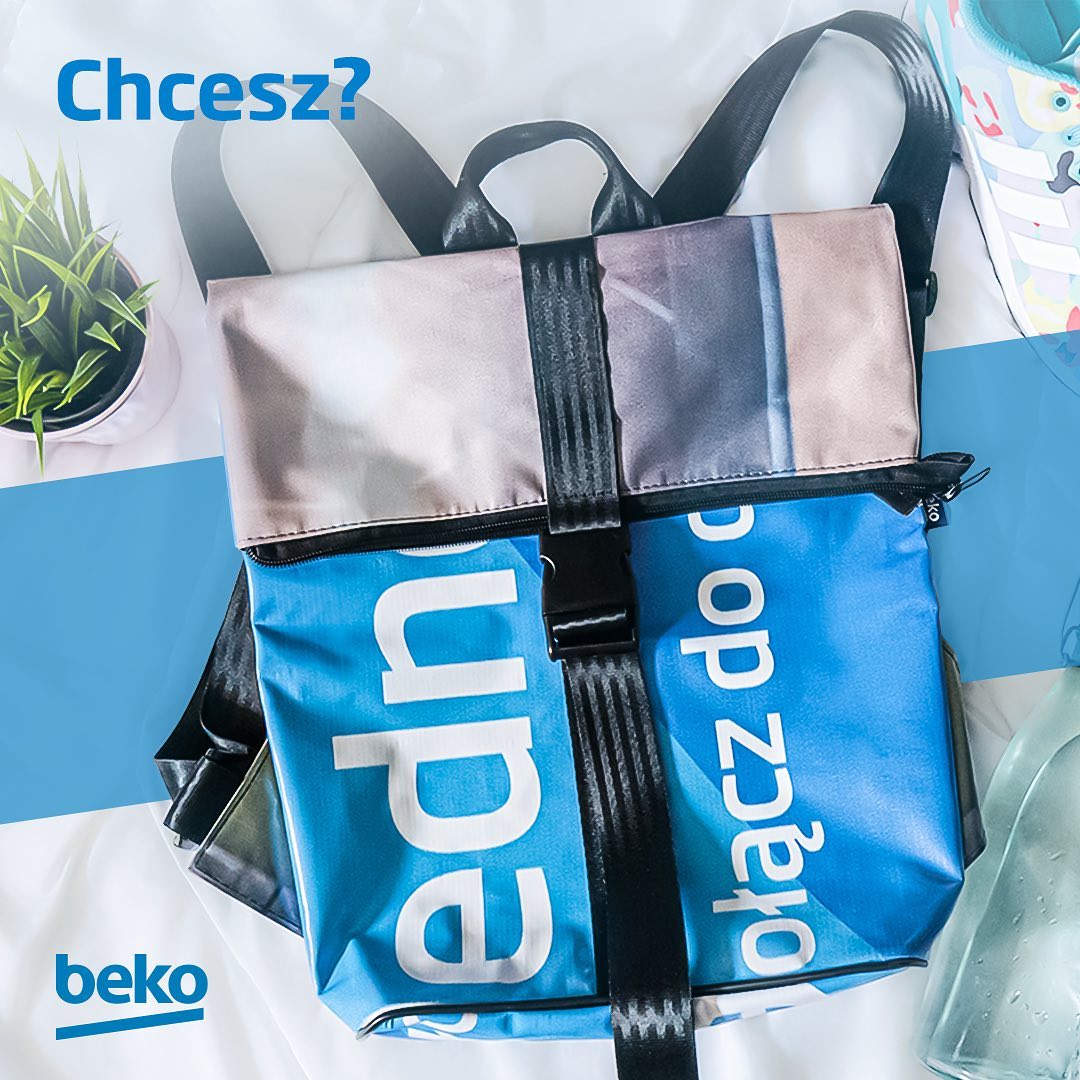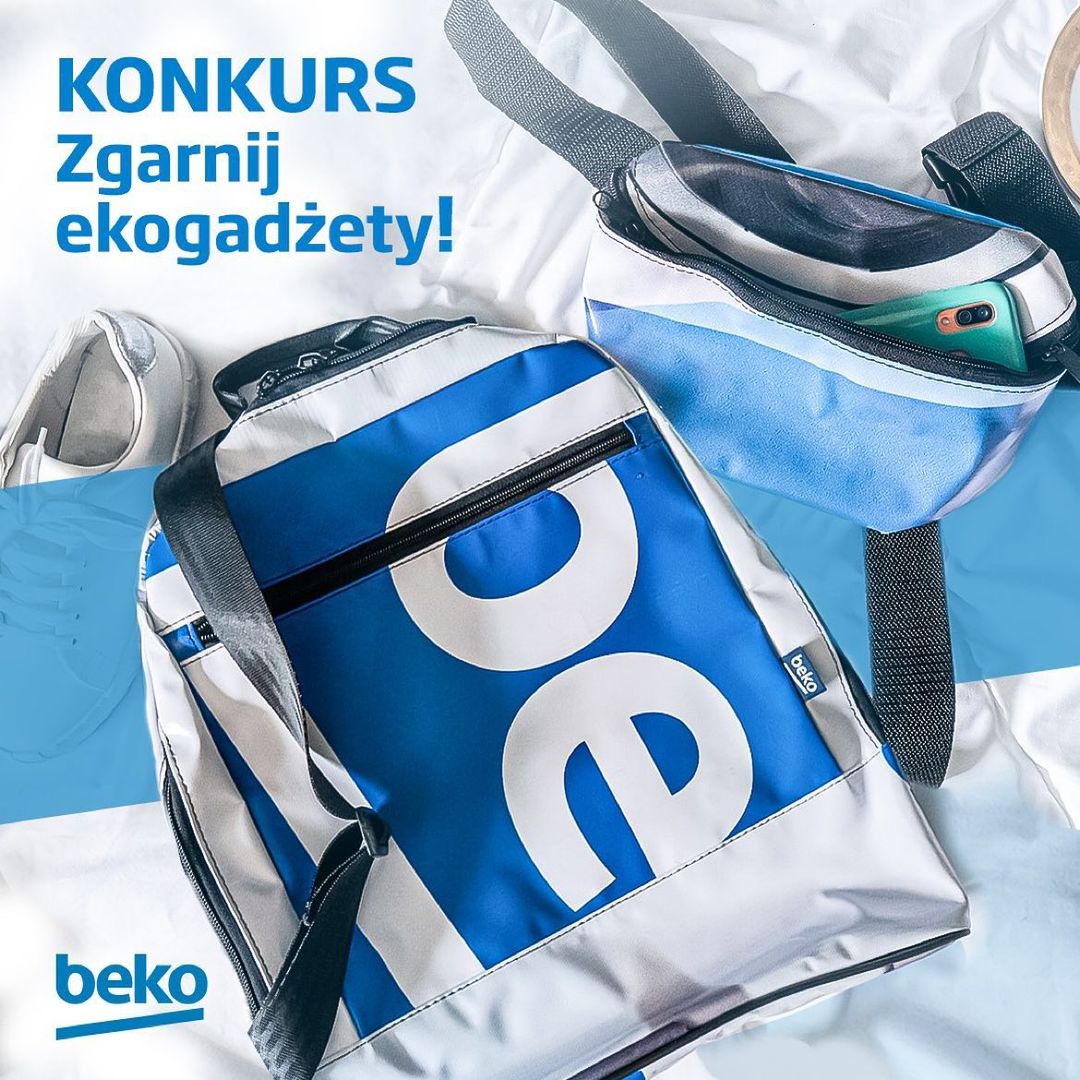 Between May 31 - June 13, an Instagram competition took place on the Beko Poland IG page, which had one condition to apply; comment your eco-friendly tips and lifestyle habits to help protect our planet. Among many inspiring answers, the ten best answers were selected as winners and they received their unique prizes - the eco-bags! 
The campaign resulted in a high level of engagement and reached 30.000 users. It is an inspiring example and shows our commitment to keeping sustainability in mind in everything we do.