"People are our most precious asset."
Vehbi Koç
Our values guide us to working in a safe and healthy manner without leaving anything to chance.
Our work health and safety initiatives seek to contribute to UN Sustainable Development Goal 3 "good health and well-being" and Goal 8 "decent work and economic growth".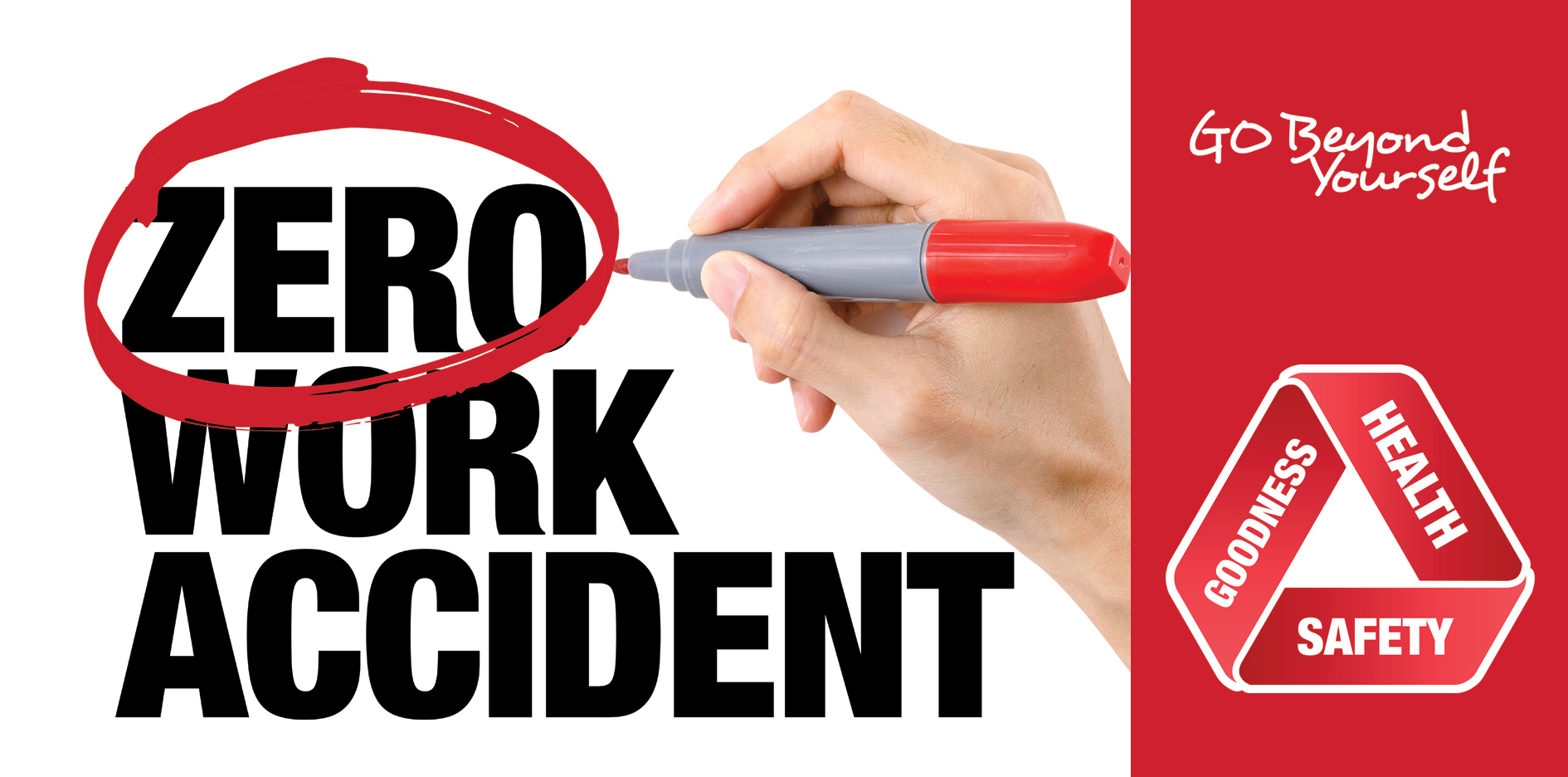 We aim to achieve zero work accident by avoiding unsafe behaviors and making a habit of working safely.
The first condition of 'Zero work accident' is to avoid the unsafe behavior. We are moving towards our 'Zero work accident' target by making a habit of working and behaving safely, not digressing from our job description, and using the required equipments.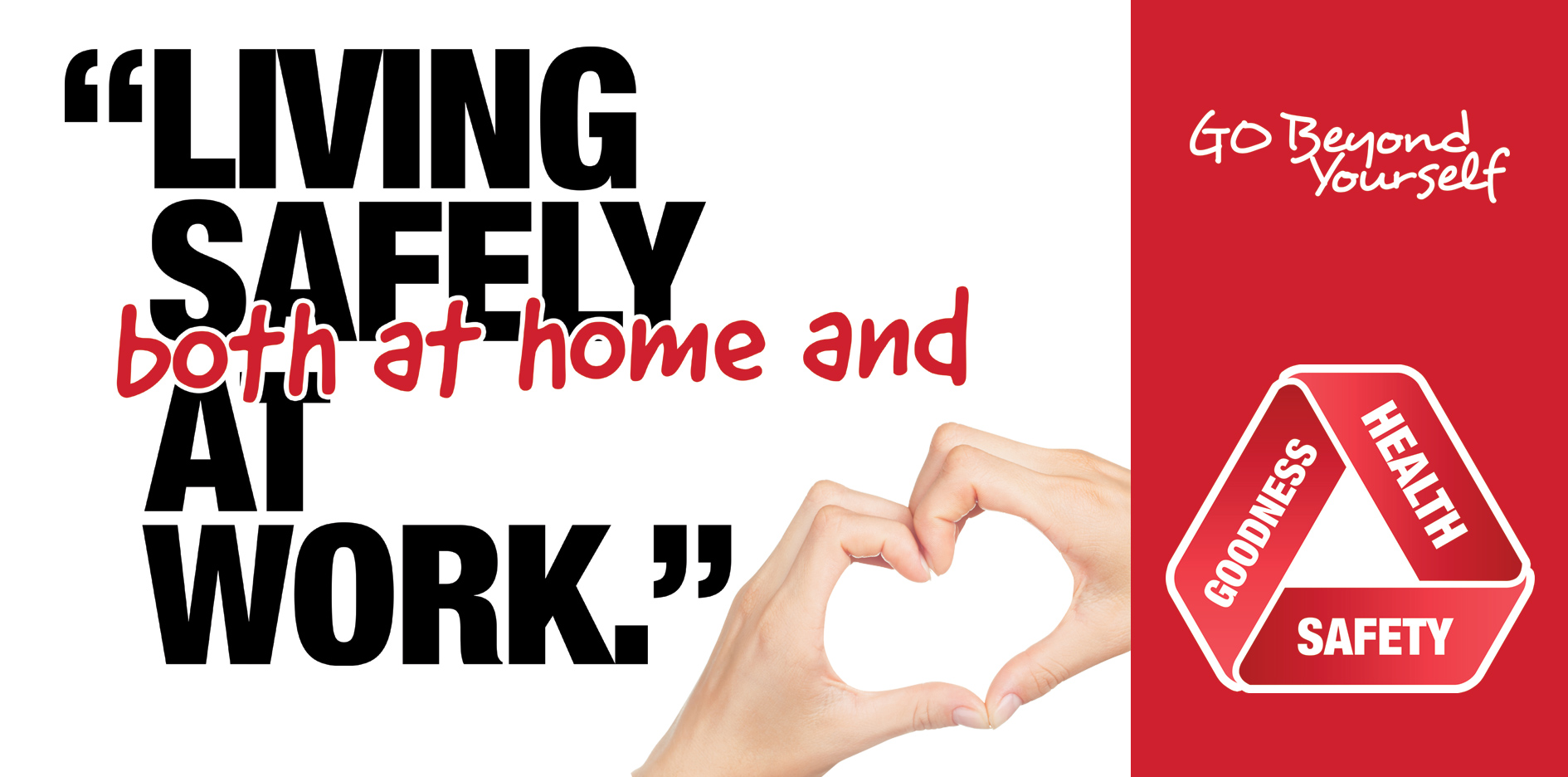 The safety of your and your family's lives is important to us
The safety of Arçelik employees' and their families' lives is extremely important to us. We are all responsible for the creation of a safe workplace. And as mothers and fathers, we bear the prime responsibility in safe homes and living areas. We need to be aware of hazards and risks and learn to avoid situations that will harm us and our loved ones.